Katie Mills
Social Media is a Hot Topic
And it will continue to be throughout the New Year, so why not start off your new year with a new social media marketing strategy?
In 2019, 73% of small businesses used social media marketing to increase traffic, generate leads, and create strong connections with their audience. As a direct result of the pandemic and the subsequent lockdowns, social media usage in 2020 grew at the fastest rate in three years. I'm not talking about just a few minutes every other day, in fact the UK is home to 53 million active social media users as of January 2021 with the average person on social media for 2 hours and 25 minutes daily!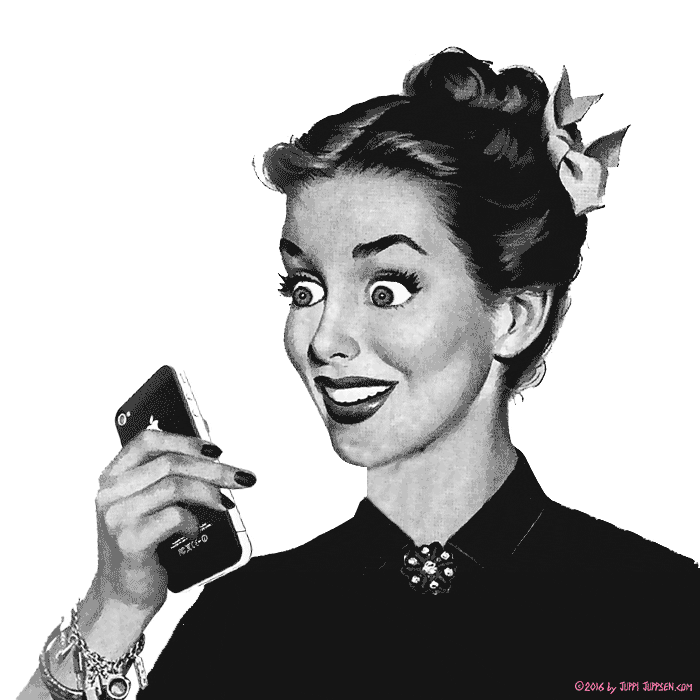 There are now more people using social media across the globe than not, with 4.2 billion users worldwide. COVID-19 created a strong shift in consumer behaviour as online shopping became more popular than ever and this powerful trend is here to stay.
In the age of digital marketing, business owners are realising they must include a social media presence in their marketing plans. It's unheard of for businesses not to be on advertising on social media these days.
"Our target audience doesn't use social media" is no longer a valid excuse, in fact, 45% of Millennials say they begin researching a company on social media first before heading to the website and purchasing goods. Social media is a place for discovery and now.
A presence on social media is an additional chance for your business to be seen. It offers your customers another avenue to contact your company with questions, concerns, or comments. This will go a long way towards engendering good will and repeat clients. Social media also keeps your customers better informed about your latest blog posts, products or special offers. Brands can easily become part of the online community without interrupting.
"The smartest brands will understand where they fit into customers' lives on social media, and they'll find creative ways of fitting into the conversation."
If social media is something you do your best to avoid then you're definitely not alone, but as a freelance social media manager, I can help you to create a voice and engage with customers within the online community. I enjoy supporting big and small brands in many ways, from setting up a Facebook or Instagram page to content creation, to a whole new website design that works for you.
If you'd like to start 2022 with a new website or exploring the possibilities of social media for your business then check out my plans & prices page to see how I can help, or email me at katiemillsdesign@outlook.com.